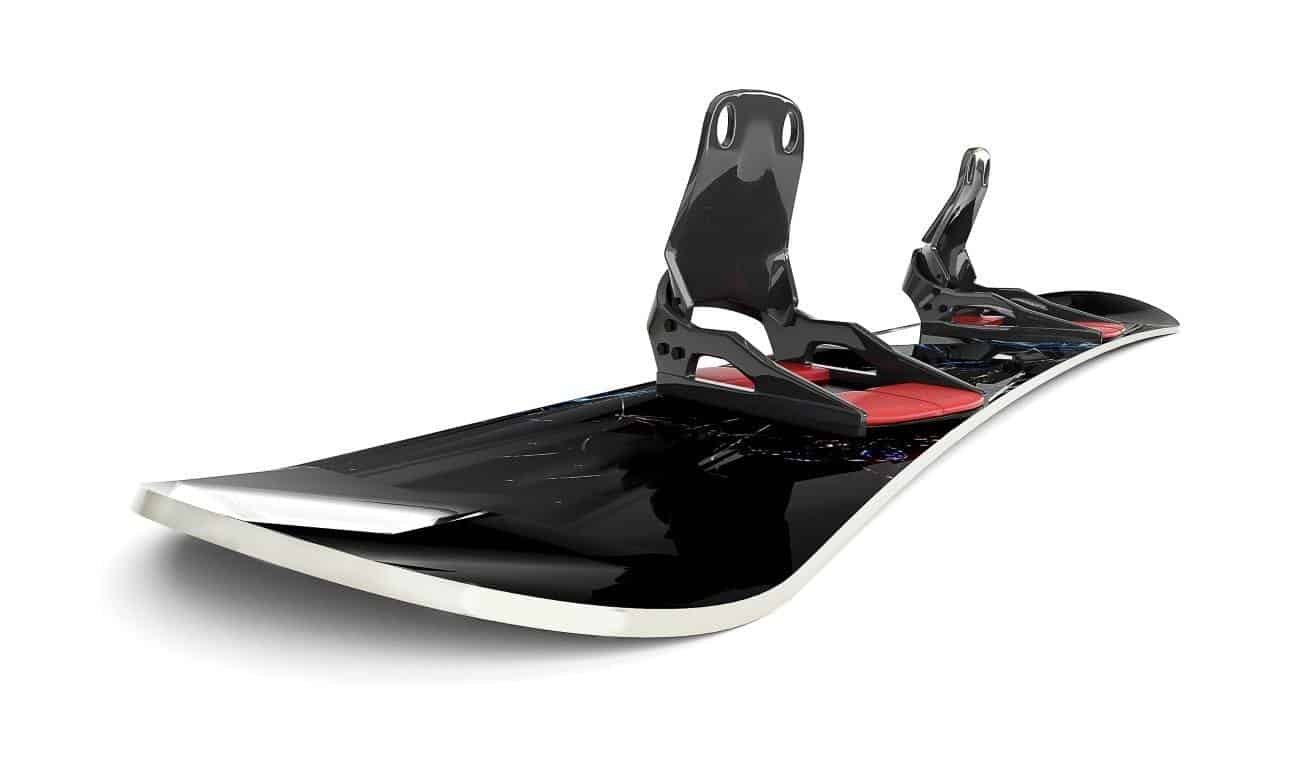 What Size Snowboard Do I Need? (GUIDE)
Choosing the best snowboard in the market is something that is easy to figure out, but you'll need to know a few things before you can do it. People of all ages and sizes can snowboard, so you will have to get a board that won't be too long, weigh too much, or simply won't be able to use. Here is some information on the major things you need to be aware of when you're choosing a snowboard to purchase.
Boot Size
​​As snowboards come in different widths, your snowboard boot size matters when choosing a snowboard (wide or narrow). ​As a reference, snowboard widths are measured at the narrowest point, between the bindings.



Choosing by skill set
This is really the place you should start when you're purchasing your first snowboard or replacing an old one with a new one. You can't get a professional snowboard if you've never even used one before. There are snowboards that are especially made for beginners, as well as every other level, so you'll need to be honest about your skills and if you've ever used one in the past.
Choosing by height
You'll also need to know your height. If you are on the short side, you won't be able to move a long board, so this is important. It's also important because there are children who snowboard, so you can't purchase something for them made for adults and expect them to be able to use it.
Choosing by weight
Finally, you'll need to know how much you weigh, which is arguably the most important aspect of the equation. Again, this is because you need to be able to effectively work the snowboard at all times, to keep from wiping out and hurting yourself. On the flip side, if you get something flimsy and unable to withstand your weight, you may break or damage it, which can lead to you sustaining serious injuries. It will also leave you looking for a new board.
Other factors
There are a few other factors that come into play when you're choosing a board. One of these is if you're a male or female. Since you already need to know your weight and height, this should make sense. Women and men carry their weight differently, so if you're a female and require a board, you may benefit from something made specifically for women to use.
Another thing is where you'll be using the board. As you may know, there are different types of snow, and also different types of terrain when it comes to snowboarding. If you are only casually using it on powder snow, you'll need something different than if you intend to use it mainly on hills or steep slopes. This also goes for how frequently you'll be using it, since it will need to be sturdier and hold up better if you want to use it all the time.
There are also different bracket widths that will need to be addressed, as well as the shape and curve of the board. All of these things will take looking into a bit, if you want to understand what the differences are, and to be sure that you are able to find something that will truly work well for you. In other words, you should consider each of these things when searching for the perfect model for you.
Tips
Always check the snowboard sizing chart from the manufacturer. ​Also check for ​user reviews ​for recommend sizing if you still have doubts.
​​Don't be afraid on opting for a more budget friendly board first. Of course, as you learn more and become more experienced, you can always buy a better board. This may be expensive, but it is necessary to keep you safe and make sure that you have a chance to shine on the snow.
You will also need to make sure that you can take care of it. Snowboards need to be cleaned and waxed quite often to ensure that they keep working as efficiently as possible; ​check out our snowbaord waxing guide for more info.
​​

Conclusion
There isn't an easy answer when you want to know what size snowboard you should get; it's essentially a matter of getting one that is made for your skill level, weight, height, as well as a few other factors. This can be difficult, but becomes easier as you do the research beforehand, and go the extra mile to make sure that you are buying from ​a reputable place.